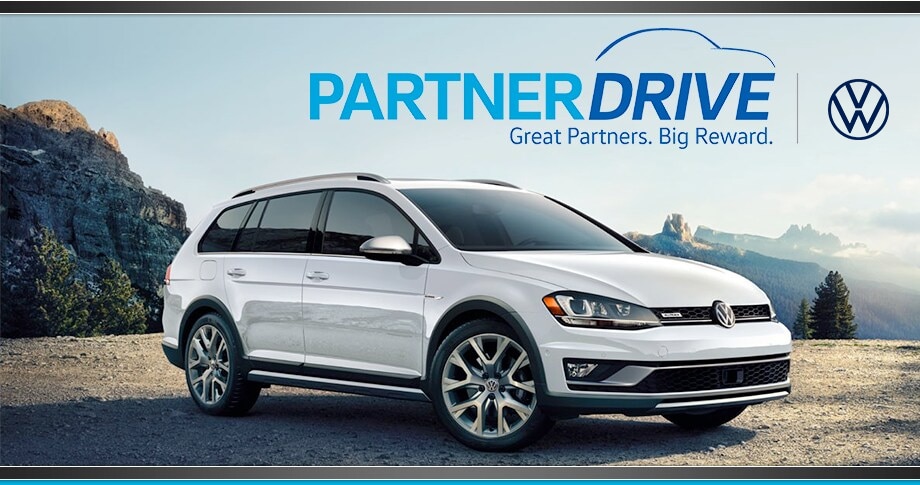 Who
All U.S. Full-time, direct employees and retirees of eligible VW Partner Program organizations. Your household members are also eligible! (proof of residence required) 
What You get $500 off the Dealer Invoice price. This offer is combinable with current incentive offers. 
When Once you've printed your discount certificate, you have 30 days to redeem! But don't miss out on the current combinable offers. 
Where VW Dealerships who participate in the Partner Program. Please call to verify. 
Why This program was created to show our appreciation of your support and your continued contribution to our success. 
Oh! And the best part...How?
Visit vwpartnerprogram.com
Enter your Partner Code, Name, Email, Zip Code
Click "Get Certificate"
Visit your local Dealership
Pick your VW and enjoy the ride! 
Need your Company Code?
Contact your GR Manager or email partnerprogram@vw.com